When the supreme leader of North Korea, Kim Jong-un did not show up on his grandfather's birth anniversary at the Kumsusan Palace in Pyongyang, it triggered a wide range of speculations. Various theories about his possible whereabouts and poor health have been presented.
Such rumours were further supported by the reports of the Seoul-based online newspaper, Daily NK  which claimed that Kim was recovering from surgery. It said that on the 12th of April he underwent heart surgery and that was the reason why he could not attend the ceremony.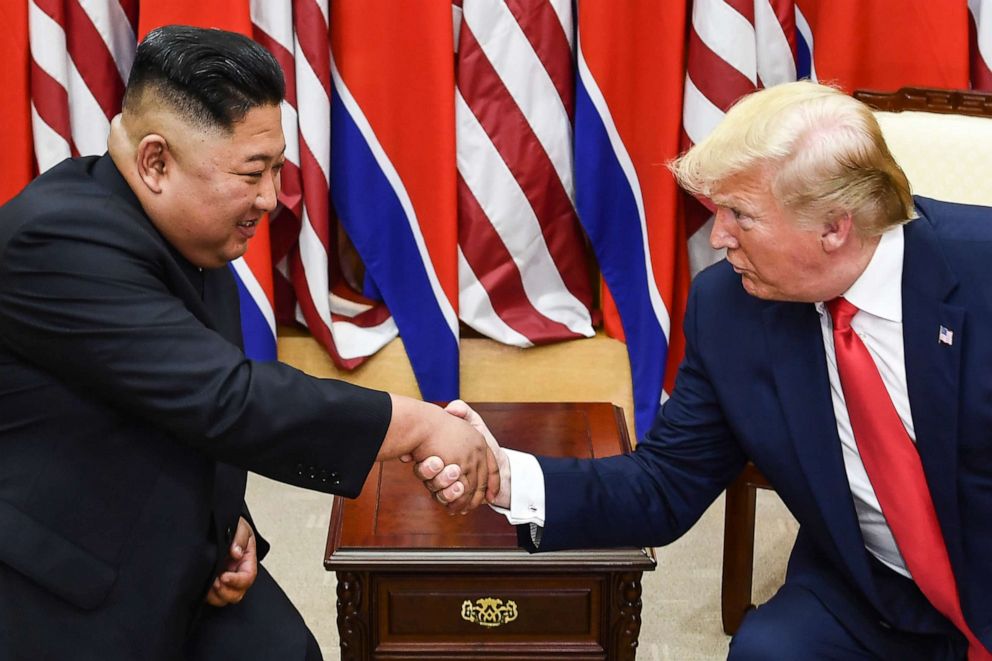 However, South Korean officials have raised questions about the authenticity of the news. Also, the official news agency of North Korea has denied the claim and proclaimed them to be false.
Cheong Seon-chang, the director of the Centre for North Korean studies at the Sejong Institute in South Korea, said that "For Kim Jong-un, not visiting the Kumsusan Palace on 15 April, is all but unthinkable in North Korea. It's the closest thing to blasphemy in the North."
He further commented that there might be health issues with him. But considering them to be life-threatening will be a bit of exaggeration.
Besides, there is information blackout in North Korea, meaning even important news may take months or even years to get confirmed. Also, this gives rise to various sensationalistic false reports.
Moreover, this isn't the first instance when the Supreme leader has not surfaced in public view for a given duration of time. In 2014, Kim disappeared for more than a month, giving rise to various hypotheses regarding his health or political rivalry.
Also, DK news has a prior history of using defectors as sources for getting information regarding the situation in North Korea. This has. in turn, led to the contradiction of reports and them remaining unconfirmed.
The health threats to the supreme leader create such wide speculation because Kim Jong-un is still too young to have a grown-up child to succeed him. And the Kim family has been ruling over the country since its inception post World War 2.
With such news surfacing, the focus is also on Kim's sister, Kim Yo-jong, who is slowly positioning herself as the public face of North Korea.